Creating a new era in Tea export industry where quality is un-compromised.
Becoming one of the top 500 tea exporter of the world by next 5 years.
Un-compromised business ethics & Long term Relationship.
We are a ISO 9001:2015 certified exporter and having FSSAI certification.
We have started our business in the year of 2022 but fortunately we are getting large number of buyers traffic due to our unmatched quality of product which satisfies the price point also. Our commitment towards service level is the backbone and that's how we delight our customers for long term.. More >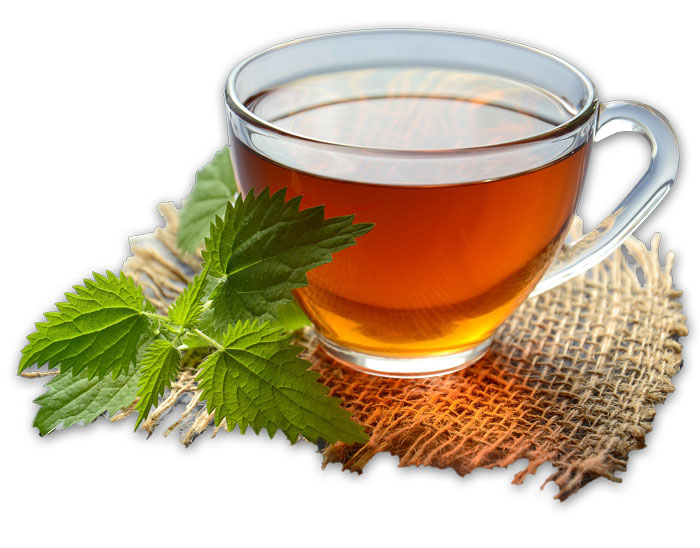 How to Prepare Green Tea White Tea
We are professionally managed merchant export house.
We deliver not only exclusive quality tea but also other products.